We're excited to share that we represented relapsing polychondritis at the NIH Rare Disease Day. The goal of this event is to raise rare disease awareness, spotlight those impacted by rare diseases, and NIH collaborations that advance research for new treatments.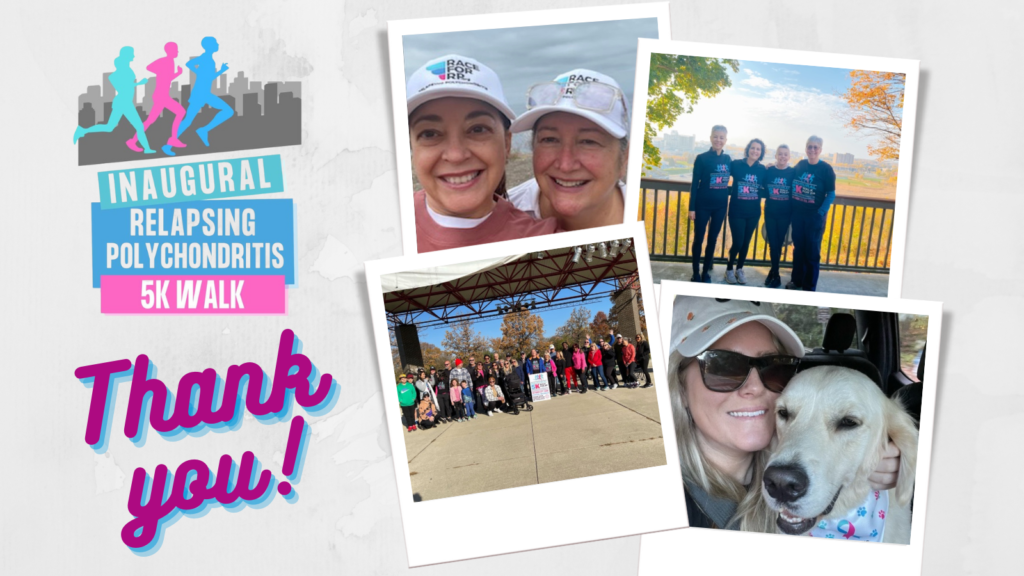 Twenty-five teams spanning the globe raised over $24,000 to fuel relapsing polychondirits (RP) research! Organizer and RP Warrior, Dan Smith, can't wait to make it even bigger next year.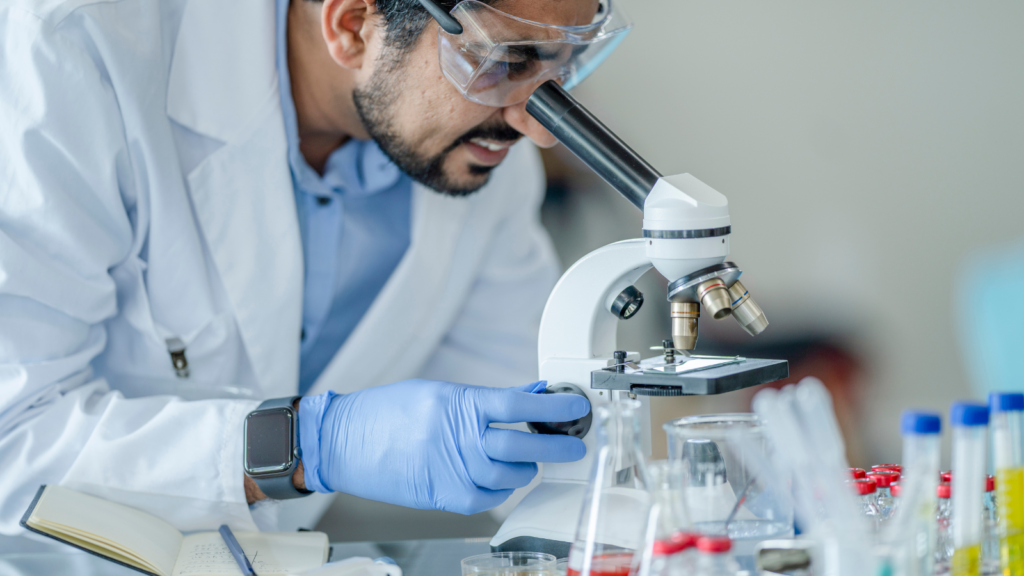 This is a very important step towards advancing global awareness and expediting the diagnosis of VEXAS and related autoimmune diseases, like relapsing polychondritis (RP).